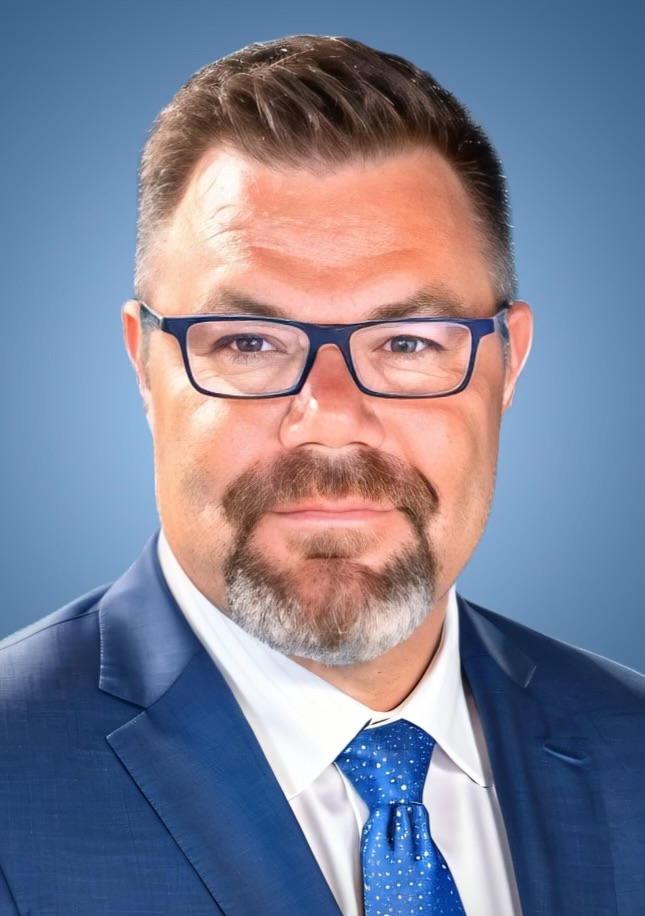 At the start of 2023, Beltline officially opened a new division of our company in Amarillo, Texas, with Corey Trotter as the Division Manager. Since April of 2021, we have been working in a small offsite project office in Amarillo, but just recently decided to expand our presence due to our potential for growth in this area.
Corey says, "The Amarillo Division started because of the stable relationships we have built with existing customers, which led us to expand into a new business market."
The Amarillo Division can provide UL Listed products for UL 508A (Industrial Control Cabinets 1000v and under) and UL 1640 (Portable Power). This division also has a prefabrication shop that is doing great things to help reduce onsite manpower, accelerate job schedules, and increase productivity. These new markets include the Department of Energy, Veteran's Affairs Hospitals, and data centers.
Beltline is very excited for this opportunity to expand our overall scope and see the growth of the Amarillo Division!