Industrial & Commercial
Industries
Beltline Electric has over 60 years of industrial and commercial experience serving a wide range of industries throughout the U.S. Our team has completed thousands of successful projects and accumulated generations of industry knowledge that is truly irreplaceable.
FOOD & BEVERAGE PROCESSING
As different methods of power generation and storage are implemented alongside existing technologies, Beltline is ready to provide the same great electrical construction support and services.  Since the early 1990s our expert technicians have worked in numerous coal, gas, and hydroelectric power plants.  Through the years Beltline has provided: temporary power installations for large multi-year new construction projects; medium voltage installation services up to 30kV; low voltage installation services including multiple plant wide fire alarm installation projects; fiber optic networking installation, termination, and testing for the industrial and office settings within multiple power plants; and outage support.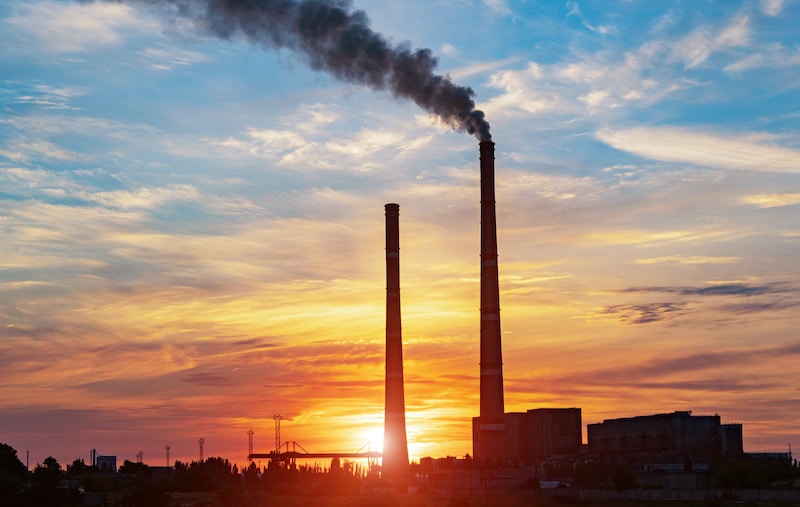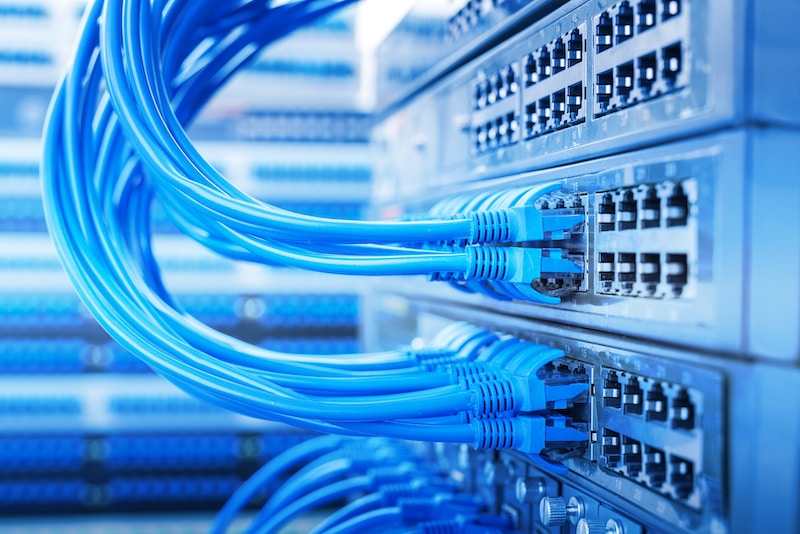 As the world becomes increasingly dependent upon technology, the demand for new data centers and skilled electricians to help with these projects continues to grow. Often these facilities require multiple teams of electricians that can partner together to complete the project within a reasonable schedule. Beltline has years of experience working on large scale projects that require this type of coordination and we have the workforce and expertise that can help with multiple aspects of the project. Whether we are directly in the field assisting with installation, serving as the prefabrication partner or handling the scheduling and coordination of the project as a whole, we are fully equipped to respond to the need of the customer.
Food & Beverage
Processing
Beltline's electricians and project management professionals understand and respect the high-quality standards required to work in and around food and beverage production settings.  Beltline is well versed in handling any electrical services needed for your project from the installation of a new electrical service to the network cabling ran throughout your processing line.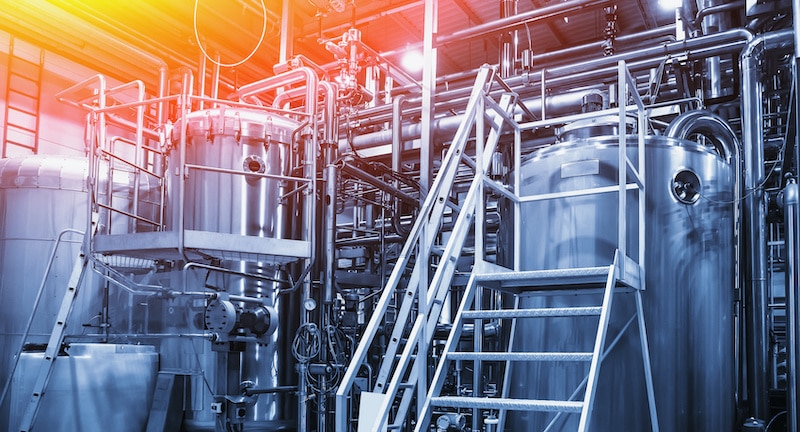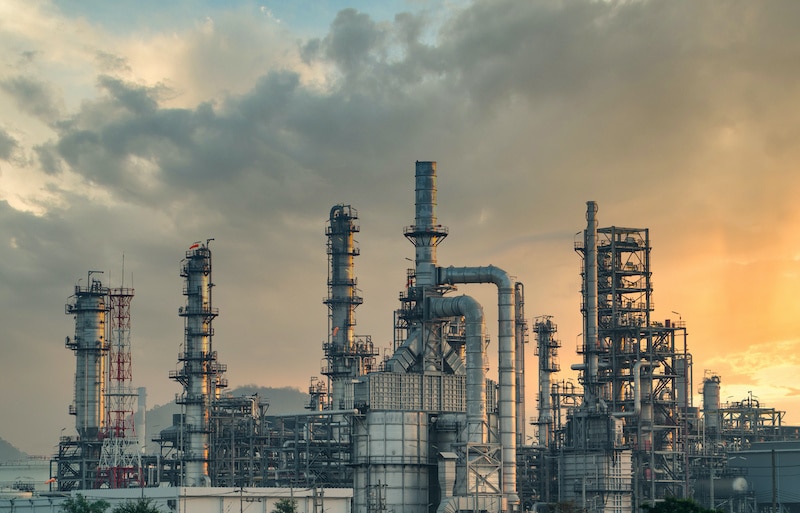 Beltline's zero-incident safety culture allows us to safely in a myriad of environments.  Whether electrical construction services are being used for an office remodel or in a class 1 division 1 hazardous location Beltline's technicians are trained to work safely and efficiently.  Beltline's field leadership integrates with plant production, engineering, and maintenance supervision to ensure safe and successful projects for all involved.
Providing quality electrical services with minimal impact on the healthcare institutions ability to provide patient care is the top priority for the Beltline team working in healthcare settings.  Our preconstruction and project management services allow us to leverage lean construction techniques to minimize our need for space on site through prefabrication or electrical assemblies and project scheduling.  Supporting our healthcare facility partners in their mission is vital to our success as a healthcare electrical contractor.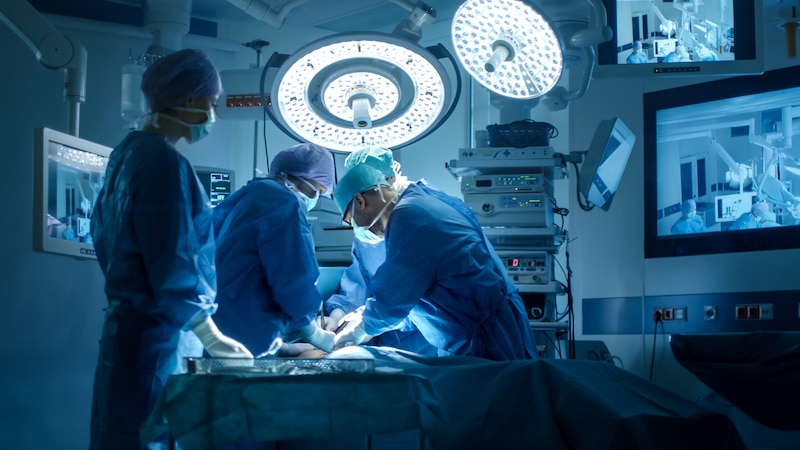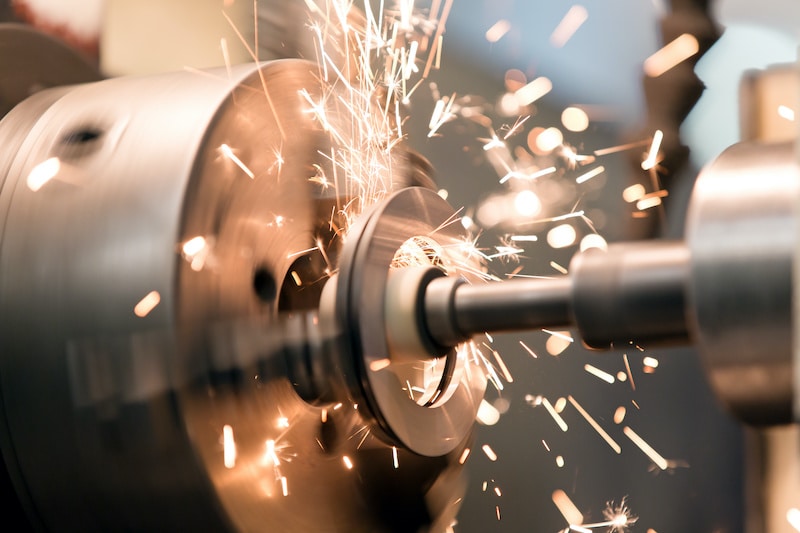 Having field leadership that understands your manufacturing environment is key to successful outages and capital projects.  Beltline has field leadership and electricians well versed in paper mills, steel mills, aluminum rolling, plastic injection and extrusion manufacturing, and many more production environments.  Whether the need is for setting an emergency generator, installing a new 15kV switchgear line up, running branch distribution wiring to office space, or running conduit and wire for control and networking systems in the production environment Beltline can do it all.
Understanding the various local, state, and federal regulations and having the business processes and systems in place to record and report adherence to these regulations is a great differentiator for our customer's in the government sector.  Our zero-incident safety culture and adherence to the latest OSHA initiatives and vast experience in all kinds of electrical construction projects make us a great fit for Department of Energy, United States Army Corp of Engineers, and Department of Defense to name a few.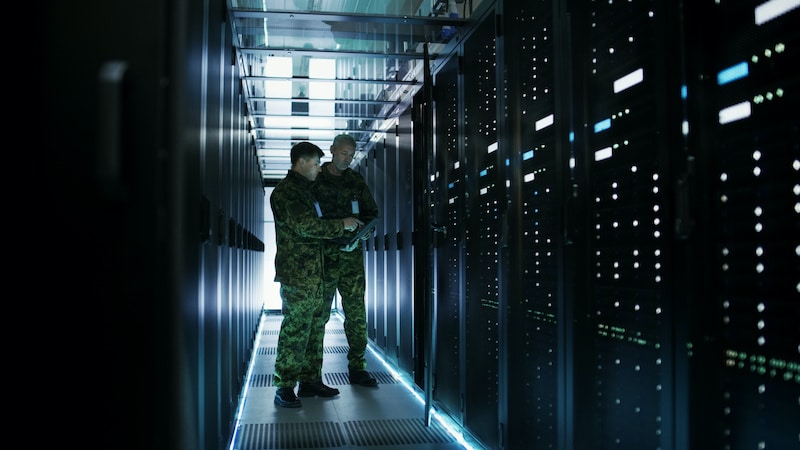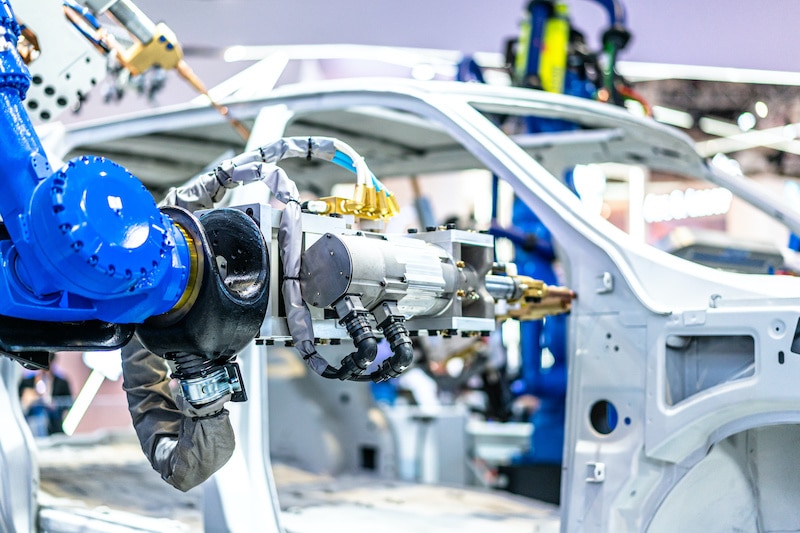 The ever-changing nature of automotive manufacturing creates both a fast-paced need for change and demand for flexibility. With companies constantly managing the challenges of new and changing equipment, processes and procedures, the need for quickly adapting their facility is always present. Beltline creates a flexible workforce of electricians to expand and contract in correlation with the needs of the facility.
Hotels, condos, large commercial spaces, restaurants, and other spaces within the hospitality industry are prime candidates for leveraging our prefabrication services to minimize site impact, complete builds and remodels on accelerated timelines and find significant cost savings on a project. This in addition to our ability to mobilize a fleet of electricians to quickly tackle any size project creates minimal interruptions to existing business and accelerates the customer's ability to generate more business.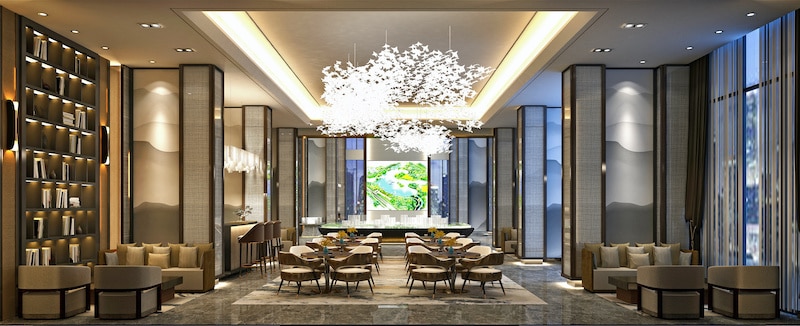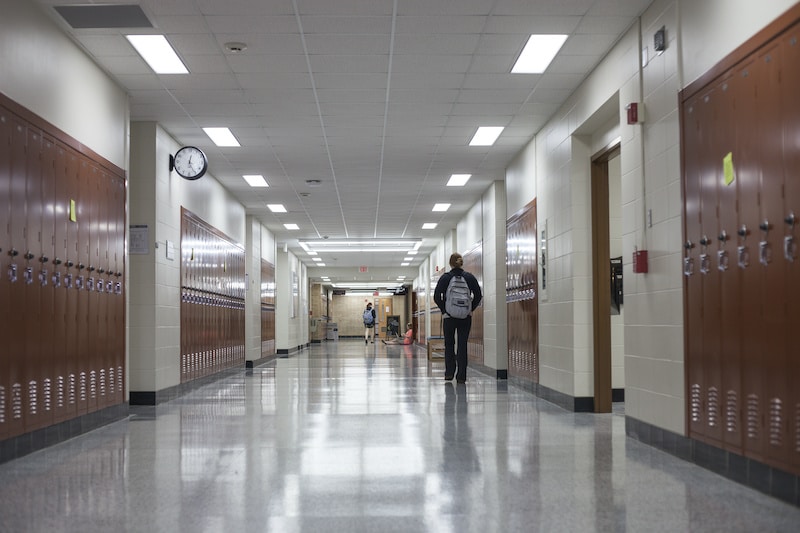 Beltline Electric has completed a wide variety of commercial construction projects in K-12 and higher education. Whether the project is a remodel of an existing facility or new construction, Beltline's expert construction teams will deliver on time and on budget.