Beltline Services
Electrical Construction
Our Competitive Advantage
OUR PEOPLE
The true value of Beltline Electric is found in our people. We believe that having great people make the best projects. Our team is our most valuable asset and our culture has been forged over 60 years with a daily commitment to safety, efficiency, quality and leadership. Building these values into our core beliefs is what energizes our team's performance on your project and drives us to deliver on our promise to every customer.
All construction sites need power to be built.  Beltline's operational team provides the same safe and quality installation for temporary power as if it were the permanent construction.  Grounding, shock hazards, short circuits, fault currents, and safety are all considerations taken by Beltline when providing temporary power solutions. 
Beltline's project and maintenance teams provide a wide array of electrical construction services for 600V to 15kV systems including:  Duct bank fabrication and installation; 15kV cabling, coupling, terminations, splicing, and switchgear installation, repairs, testing and commissioning; Gas insulated switchgear installation; cable bus; duct bus.  Complete 480V Distribution Systems installation – Power Distribution Centers and Motor Control Centers.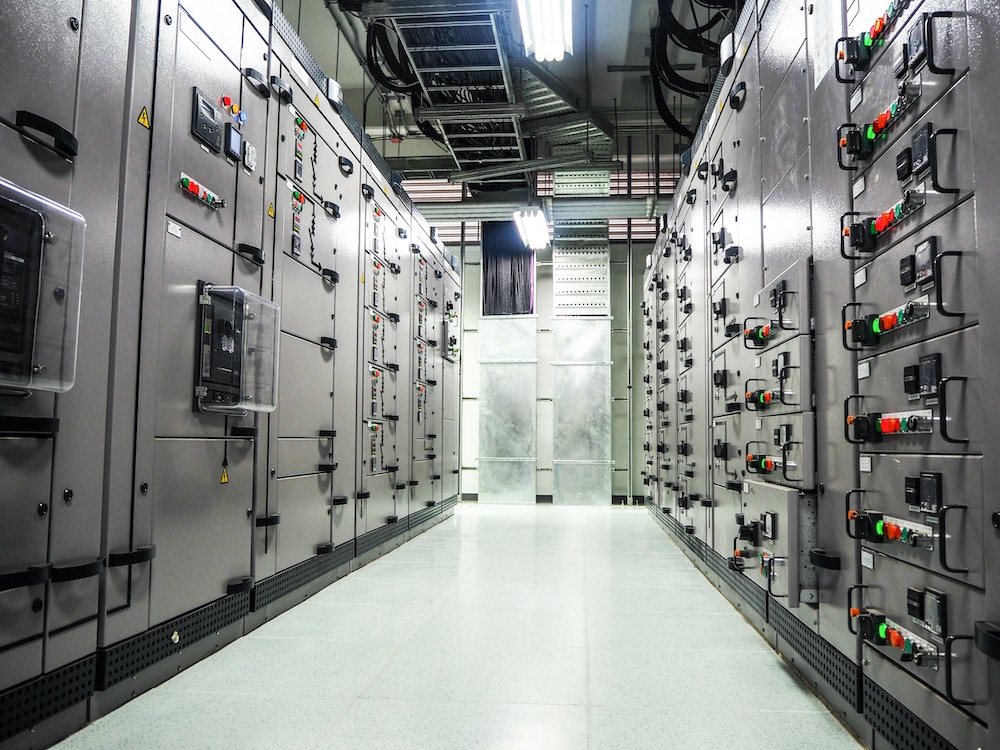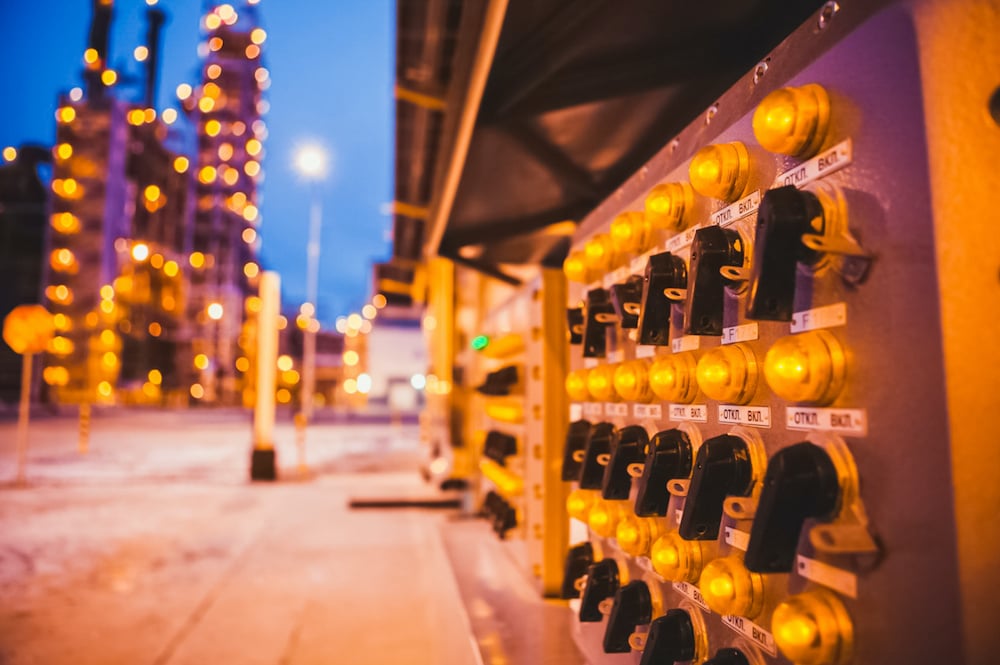 Process Controls & Instrumentation
From design assist to installation, Beltline's experts have a wide array of experience providing these services to the chemical industry and others in need of full process control solutions. This includes everything from temperature control and flow meters to full control panels built in our UL certified prefabrication shop.
The professionals at Beltline have extensive experience in structured cabling projects, including Cat3, Cat5e, Cat6e cabling and fiber optic cabling. The team installs, terminates, tests and certifies all cabling, and handles rack installation and cable management solutions.  Whether the environment is heavy industrial or commercial our team can provide the right solution for you. 
Certifications: Bicsi, Pangen Certified Installer, Corning, etc.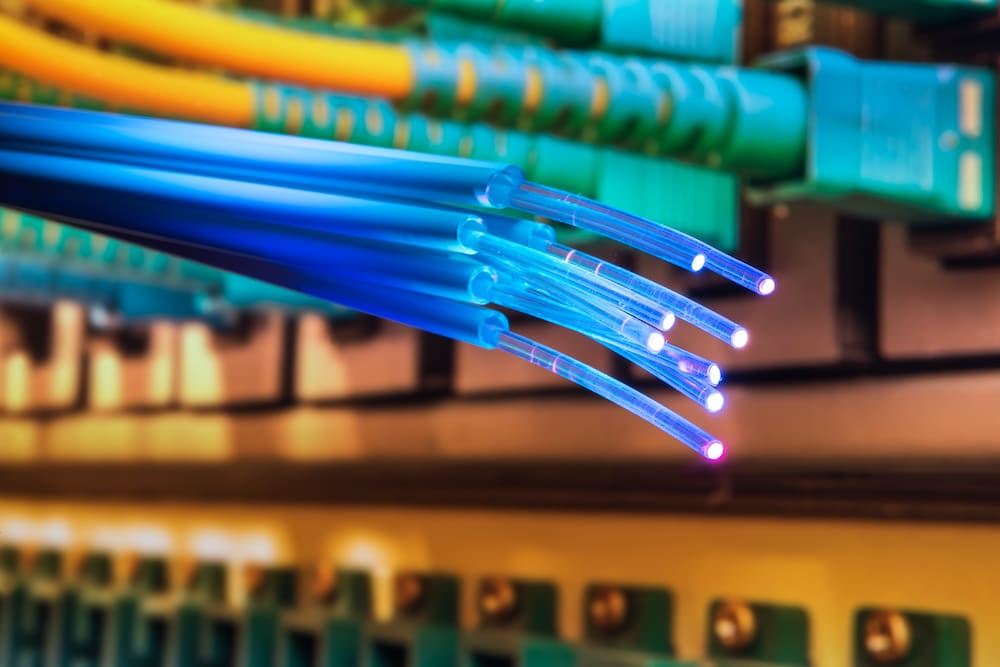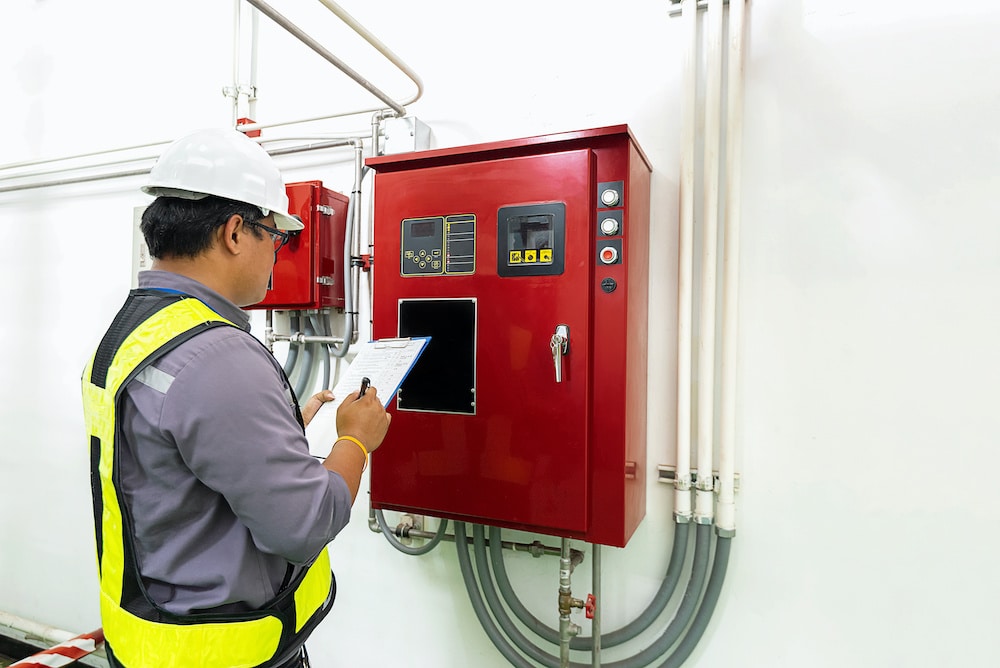 The team at Beltline has a comprehensive background as a sub-contractor for established fire system contractors, in virtually all types of environments including:
Healthcare; Commercial and Office buildings; Industrial manufacturing facilities; Industrial power producing facilities; and, Educational Institutions, to name a few.
Technicians are highly skilled in such systems as alarm and detection portion of water deluge, CO2 inerting, water mist, fire truck, and life safety installations. The scope of services ranges from installation of conduit and cable, panels and devices to termination of panels and related devices.
Emergency Backup | Uninterrupted Power Supply
Beltline technicians coordinate with generator and uninterrupted power supply manufacturers on customer specific needs to provide the appropriate backup power solutions.  From scheduling the initial walk down of the facility to working with the manufacturer on the design of your proposed system to completing the installation, Beltline wants to assist in keeping your facility powered as needed to best serve your customers.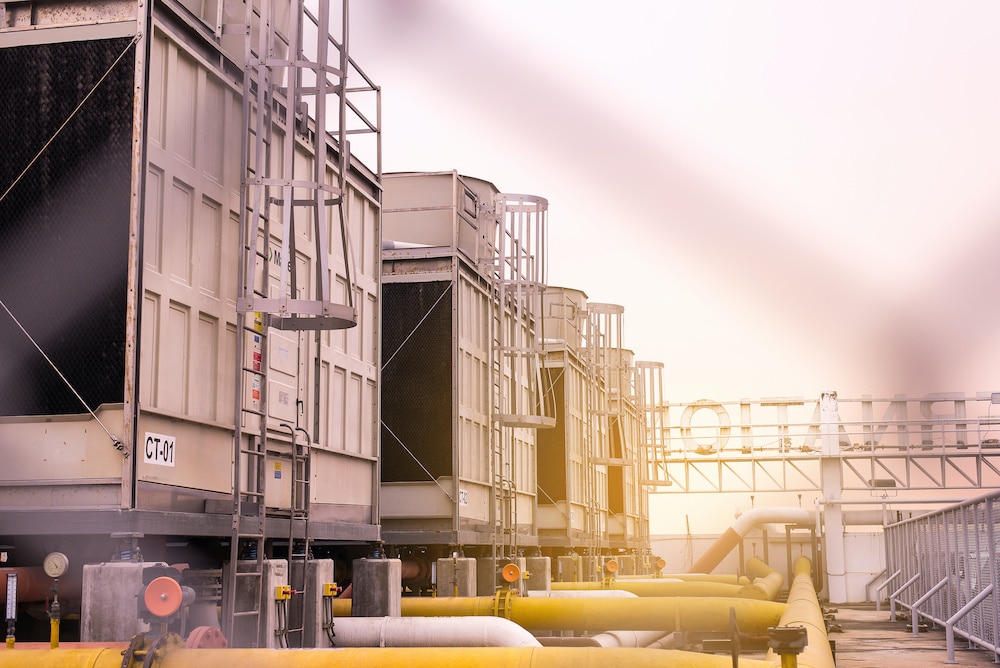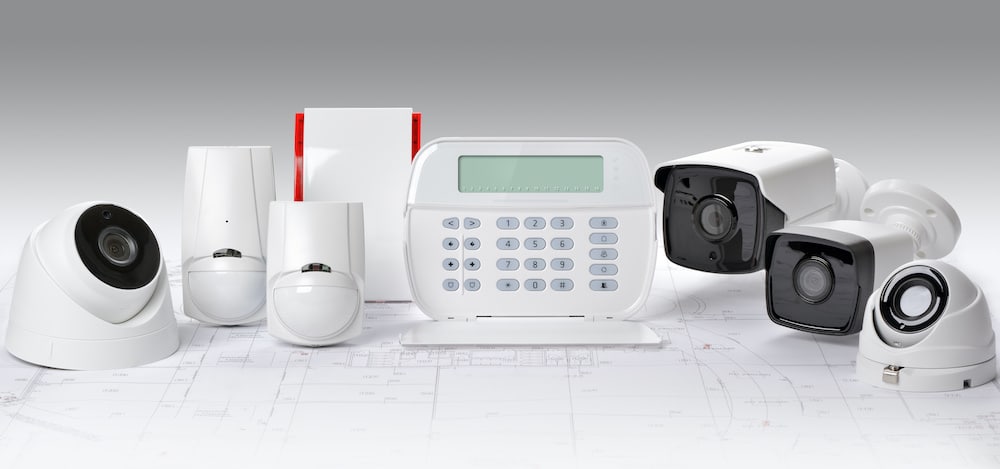 Beltline's technicians provide quality installation services for Access Control and CCTV/CATV.
Access Control:
Beltline is dedicated to assisting companies with responding to a wide range of changing threats from a variety of sources. Technicians help customers achieve required levels of security through the installation of card swipe systems, proximity card readers, keypad entry systems, or more sophisticated security systems.
CCTV/CATV:
Beltline handles installation of CCTV and CATV systems, working closely with vendors to meet the specific needs of all types of businesses.
Beltline Electric has decades of experience in industrial and commercial maintenance. Our maintenance team becomes part of your team and is there to support your operation on a continuous basis.   Beltline focuses on attracting and retaining the top electricians that focus on craftsmanship, safety and efficiency. As a maintenance provider, Beltline integrates fully with our customers' site and we work as an extension to your own employees.  We have the flexibility to reduce or increase our support level to fit the needs of our customer.  We go above and beyond to bring value to our customer whether that be 24/7 after hours calls or help with future capital planning.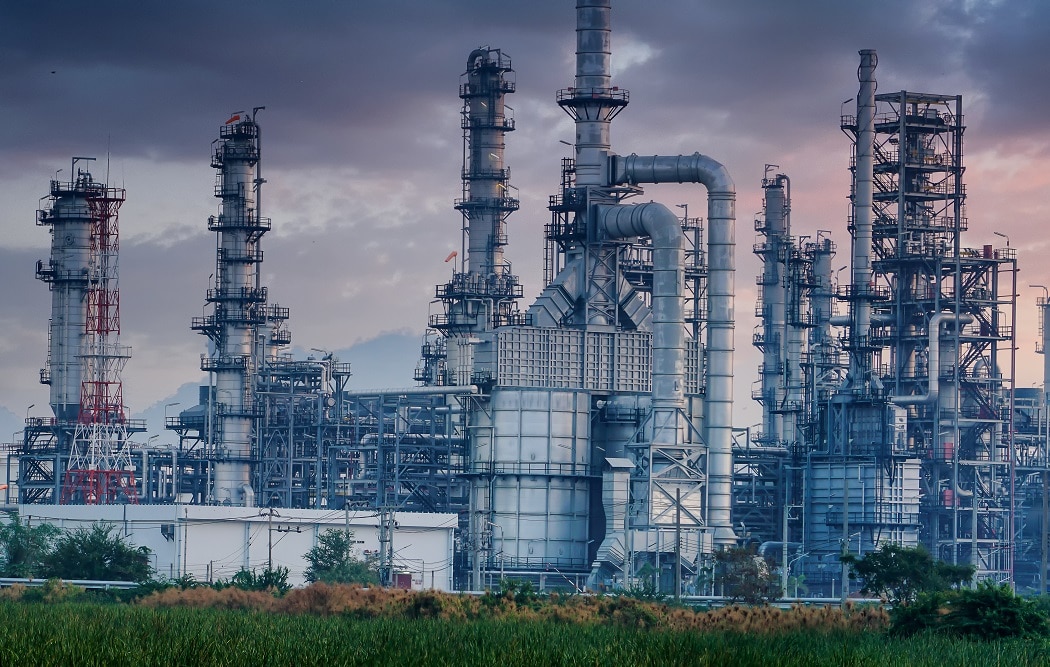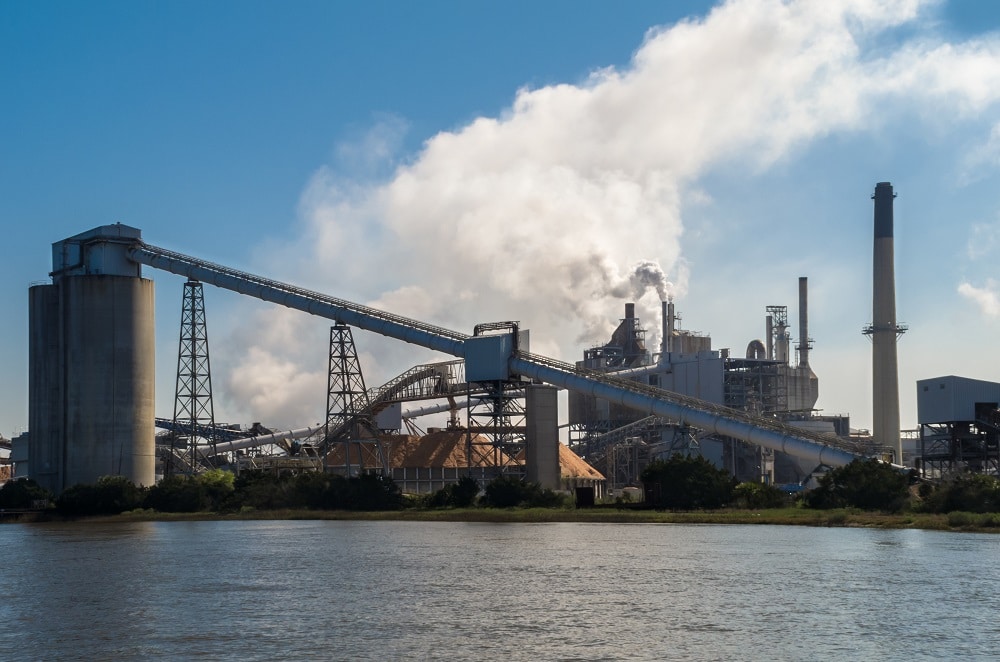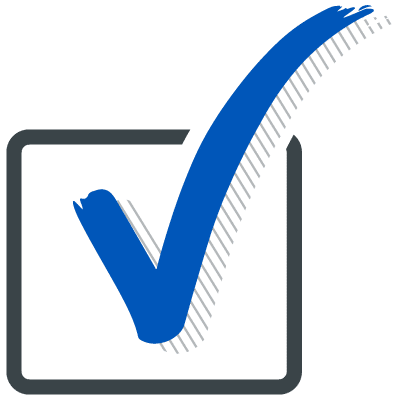 Energy Savings Management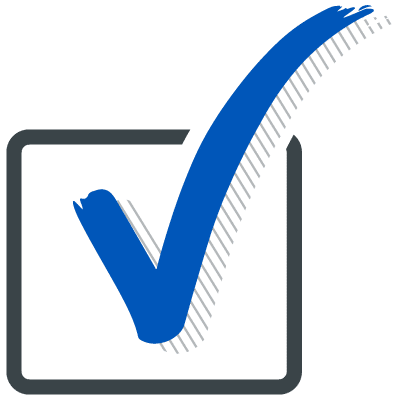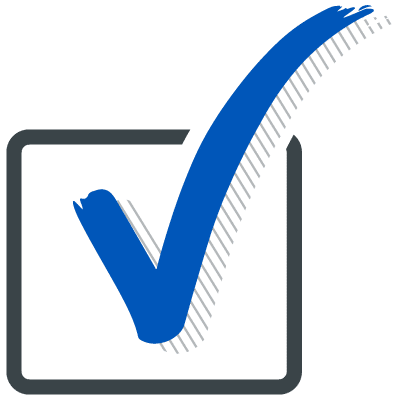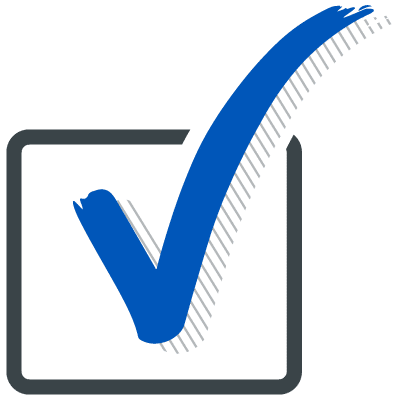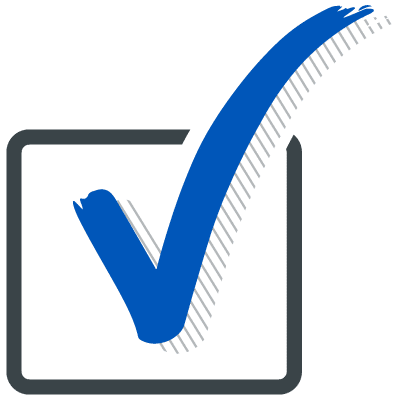 Switchgear Testing & Maintenance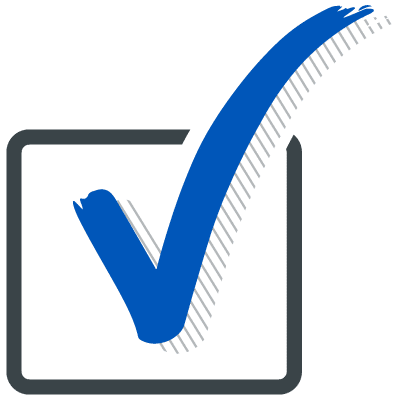 Switchgear Installation, Replacements and Modifications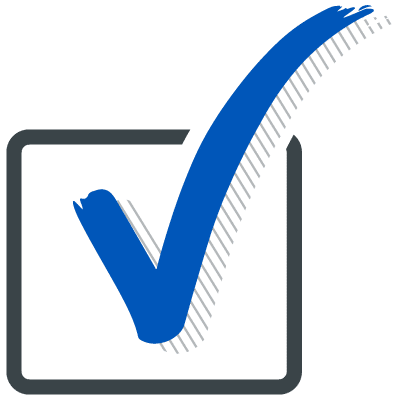 Generator Installations, Replacements, Modifications and Paralleling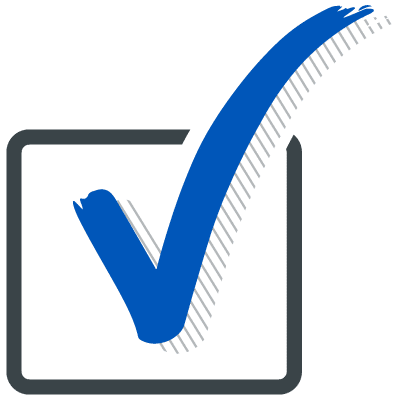 Mechanical Systems, Installations and Replacements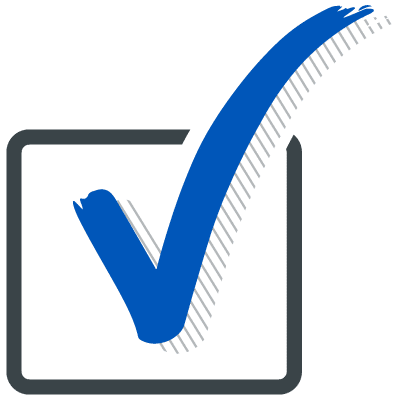 Uninterrupted Power Supply/Battery Systems Installations & Replacements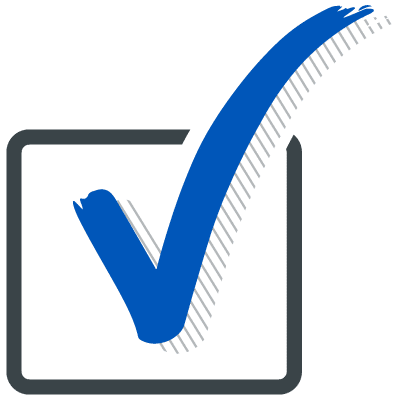 Equipment Installation and Moves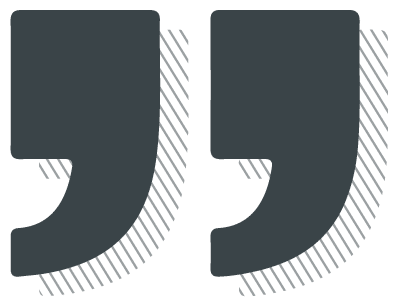 "The purpose of this letter is to give Beltline Electric the highest recommendation for the work performed over the last 20+ years. Beltline has a daily presence in our facility performing all capital E&I work. They also act as a backup for our maintenance personnel during periods of heavy workloads. They have become a valuable partner to Sekisui.
We have used Beltline primarily in our Calvert City facility but have also used their services in our Pasadena Texas location. Their expertise and professionalism have made them the go-to contractor. We also utilize their services in assisting with the front end design and data gathering for upcoming projects.
We have had many successes through the years but the complete upgrade of our Honeywell DCS system at Calvert was a major highlight. Our DCS system including the interfere room and wiring was completely redone in a two-week shutdown with over 18,000 wiring termination. It started up without any issues and was a showcase project for us. Two years later Beltline traveled to Pasadena and performed a similar upgrade with the same results.
We rely on Beltline for many services. When called upon we know we will get the highest quality work in the most efficient manner."
–
PAUL THOMPSON,
Maintenance Leader/HE Reliability, Sekisui
"Beltline Electric has been our Maintenance Contractor for the last 11 years. During this time, we have had a very positive relationship. They are always responsive to being called in after-hours and generally have good troubleshooting skills.
Beltline also installs most of the plant's electrical capital expenditures. They often work with us on the conception, design, and implementation of many of our electrical projects. We are generally pleased with their craftsmanship and they warranty their work.
They also perform a majority of the preventative maintenance shutdown work on the plant's electrical distribution system.
They always place an emphasis on working safely and in accordance to plant rules and values."
–
WAYNE MILLER,
Plant Electrical Engineer, Ashland
"Beltline has provided Domtar Paper Hawesville electrical services for over 10 years. During these years of service Beltline has not had a recordable injury and has not damaged any property. Beltline's greatest asset is their knowledge of electricity. Due to this knowledge, when you award Beltline a project you won't have to "babysit" them. Beltline can take the lead and safely complete the project. All projects that Beltline has helped us with have been completed on time and under budget. Beltline is always thinking of a better safer way of completing tasks.
Leadership is another of Beltline's great assets. Without great leadership Beltline would not have been as successful.
Based on Domtar and Beltline's experience together I can confidently recommend them to provide electrical service."
–
BURKE ETIENNE,
Purchasing Manager, Domtar Paper Hawesville