Beltline Services
EV Charging Stations

DEMAND IS DRIVING OPPORTUNITY…ARE YOU READY?
Electric Vehicle sales have grown over 168% in the last year alone. Those investing in EV infrastructure NOW, have a tremendous opportunity to get in front of an EV industry with projected sales of 233.9 million units and a market value of $2.49 trillion by 2027.
Countless car dealerships, convenience stores, hotels, hospitals, and other businesses are investing in EV Charging Stations to attract and serve this new market of customers. Beltline Electric has the knowledge and experience to help you SELECT AND INSTALL the right option for you.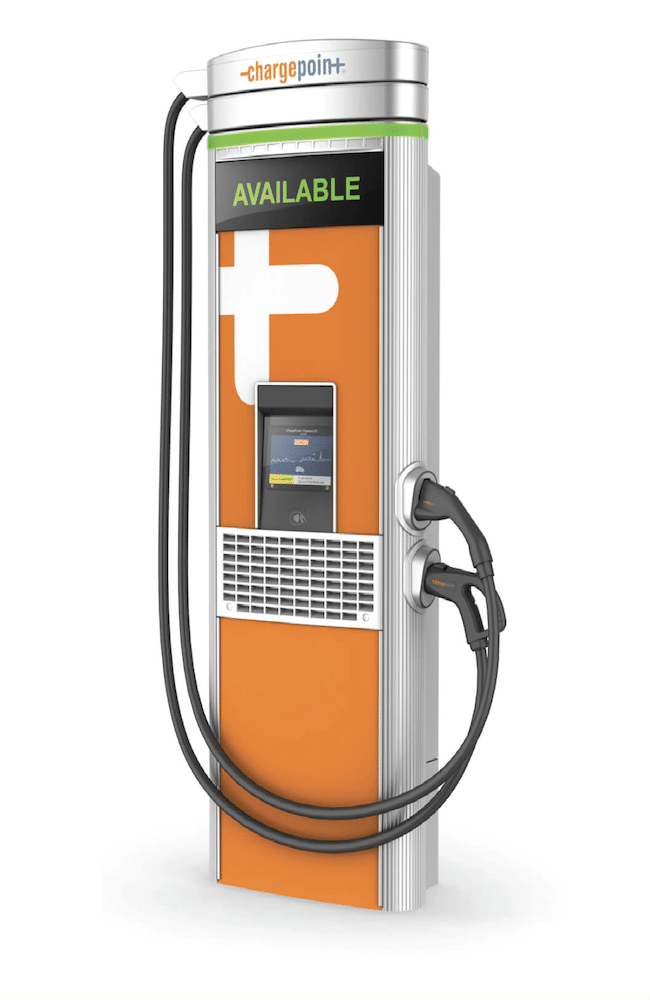 With multiple brands for both AC and DC fast charge stations available, Beltline can provide you with numerous options to meet your needs.

AMPS
AMPS 30A of Alternation Current

Charge Time
40-80 minutes
Providing These Brands and more





Electric Vehicle Infrastructure Training Program
Developed in collaboration with industry, The Electronic Vehicle Infrastructure Training Program (EVITP) offers the perspective of Automakers, Utilities, EVSE equipment manufacturers, and other key stakeholder associations. The EVITP collaborative understands the importance of proper supports for the EV market as it develops and expands. The electricians installing EVSE or charging equipment must understand the many aspects of the market today to adequately address customer questions, concerns, and satisfaction. 
The EVITP program provides the most comprehensive training for the installation of EVSE equipment in North America today. More than a technical installation course, EVITP offers a full overview of the Electric Vehicle industry including an extensive section on Customer Relations & Customer Satisfaction.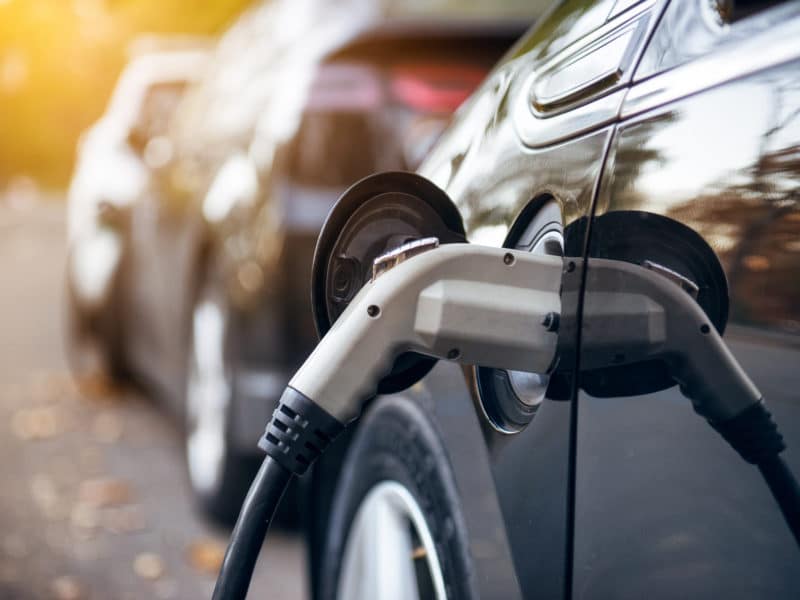 Certifications & Standards:
Beltline Electric is an EVITP certified contractor with EVITP certified installers.
The EVITP Training Program has rigorous training standards and is taught by instructors who have well-documented qualifications and considerable experience in their areas of expertise. High entry standards and a demanding exam ensure strong classroom performance and consistent training results. Similarly, EVITP courses are available to electricians in compliance with the mandatory requirements of each state/municipal jurisdiction in the United States and Canada. Core training is supplemented with local requirements where applicable. Upon completing written and hands-on lab testing, participants passing the course will receive Certification through EVITP.
Contact Us for Your No Cost Consultation