Beltline Services
Prefabrication
Prefabrication
Design, Build and Deliver
Our Prefabrication process is simple, efficient and creates an immense amount of value to the project as a whole. By identifying prefabrication opportunities early in the planning stage, we are able to pass direct cost savings to the customer as well as bring added value to the project through reduced site impact, better coordination with other trades and accelerated instillation for projects on tight deadlines.
With a prefabrication design team and prefabrication shops totaling over 25,000 sq/ft at all our division, we are fully equipped to handle any size job a customer may need. We are experienced in producing a wide range of common Made to Order (MTO) prefabricated items (listed below) as well as custom Engineered to Order (ETO) products for unique project needs.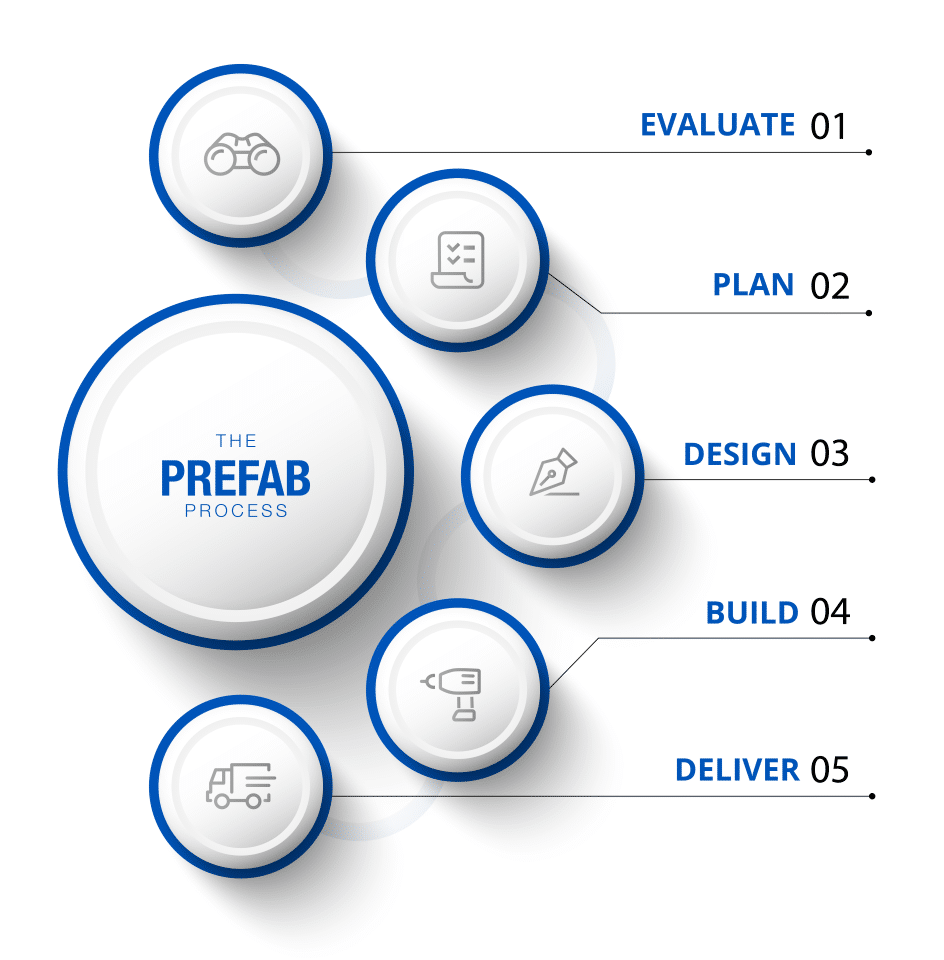 Made to Order (MTO) Prefabricated Products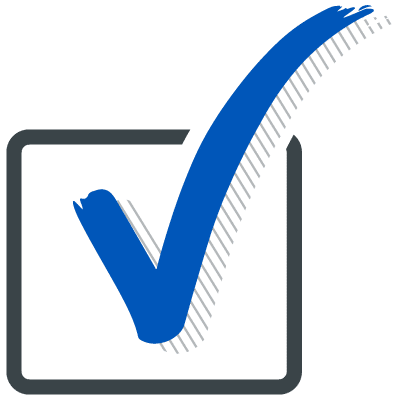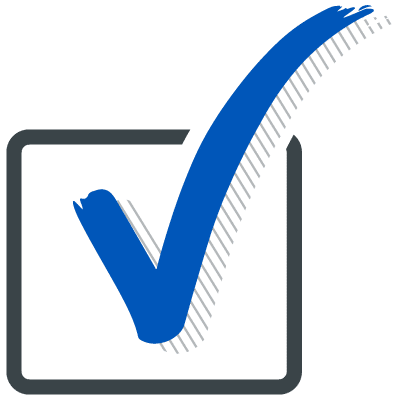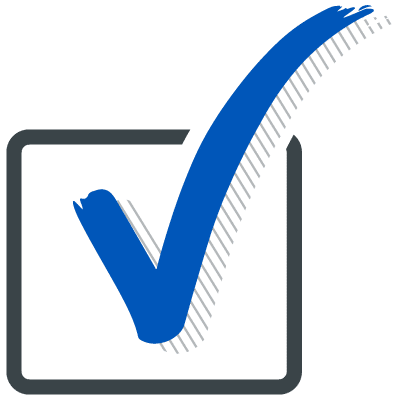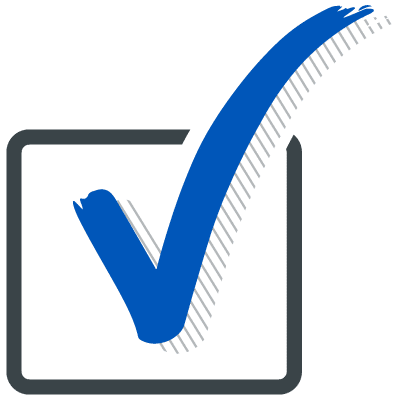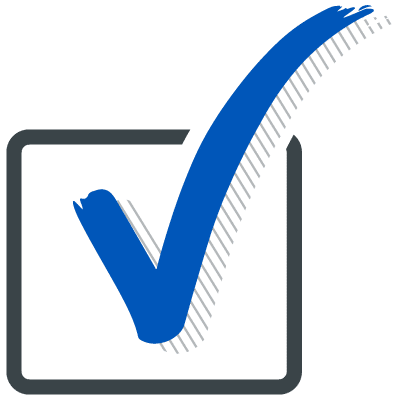 Horizontal Piping and Tray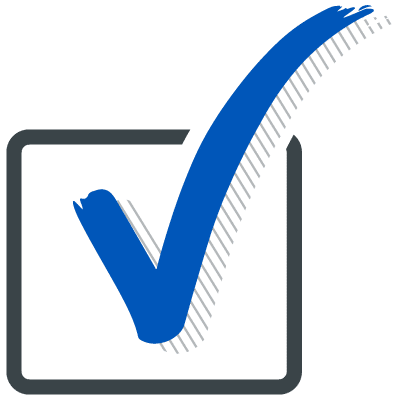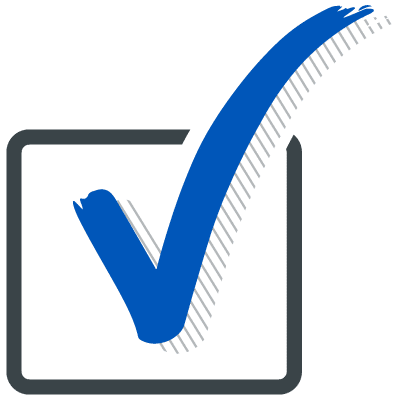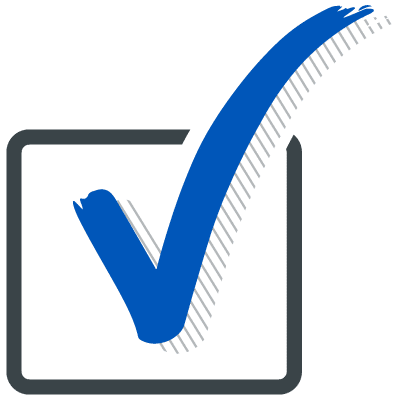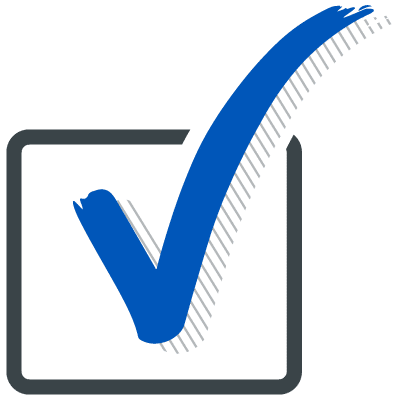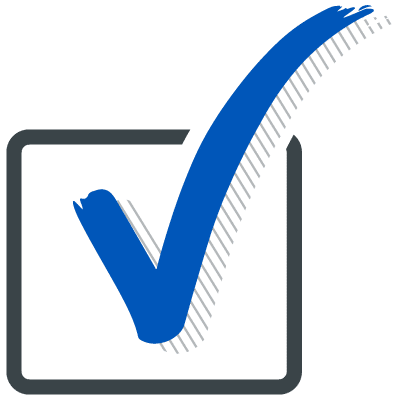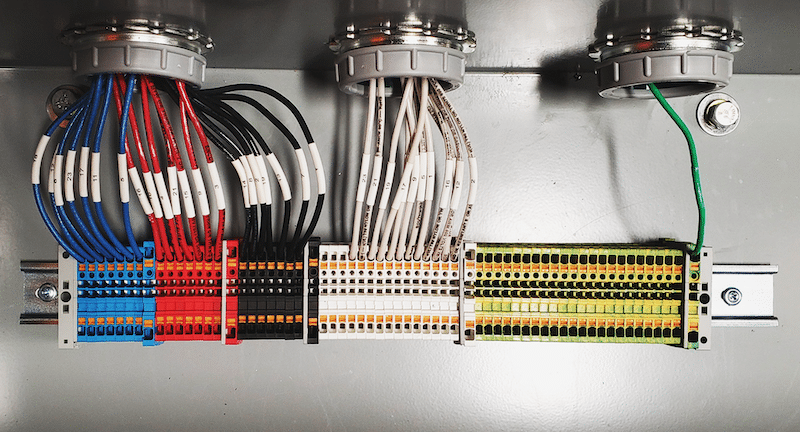 Custom Engineered to Order (ETO) Prefabrication Products
For projects that require a customized prefabrication plan, we are ready to help. We start with a meeting to assess your needs and from there can provide a clear budget, design, and production plan for your project. Call (865) 685-4479 or click here to set up an initial meeting.