Beltline Services
Industrial Automation Controls
The experienced professionals at Beltline specialize in development of complete control systems. Our team consults with each of our customers individually to address needs and identify project requirements, so we can deliver a customized solution that provides critical functionality.
Working with Beltline, you can depend upon:
Our adherence to best industry practices in all the systems we design
Programming and graphical interfaces that are developed in house by our team
The final result will be a system that is both comprehensive and seamlessly integrated, since all program development is managed in-house
Installation and commissioning with realting with all daily basis process EHS water damage service of the completed control systems by Beltline's specially trained, licensed electricians.
The Beltline team encompasses significant expertise and uses the best industry practice design and configuration of industrial automation networking. Our highly trained personnel:
Understand the unique network communications requirements of the industrial environment

Design control systems to meet the more stringent communications requirements of industrial control systems

Are trained in the various communications protocols used in industrial automation controllers

Ensure that control systems are configured to maximize their potential
Installation of the communications network is handled by Beltline's professional staff, to ensure that the end product attains optimal performance and stability.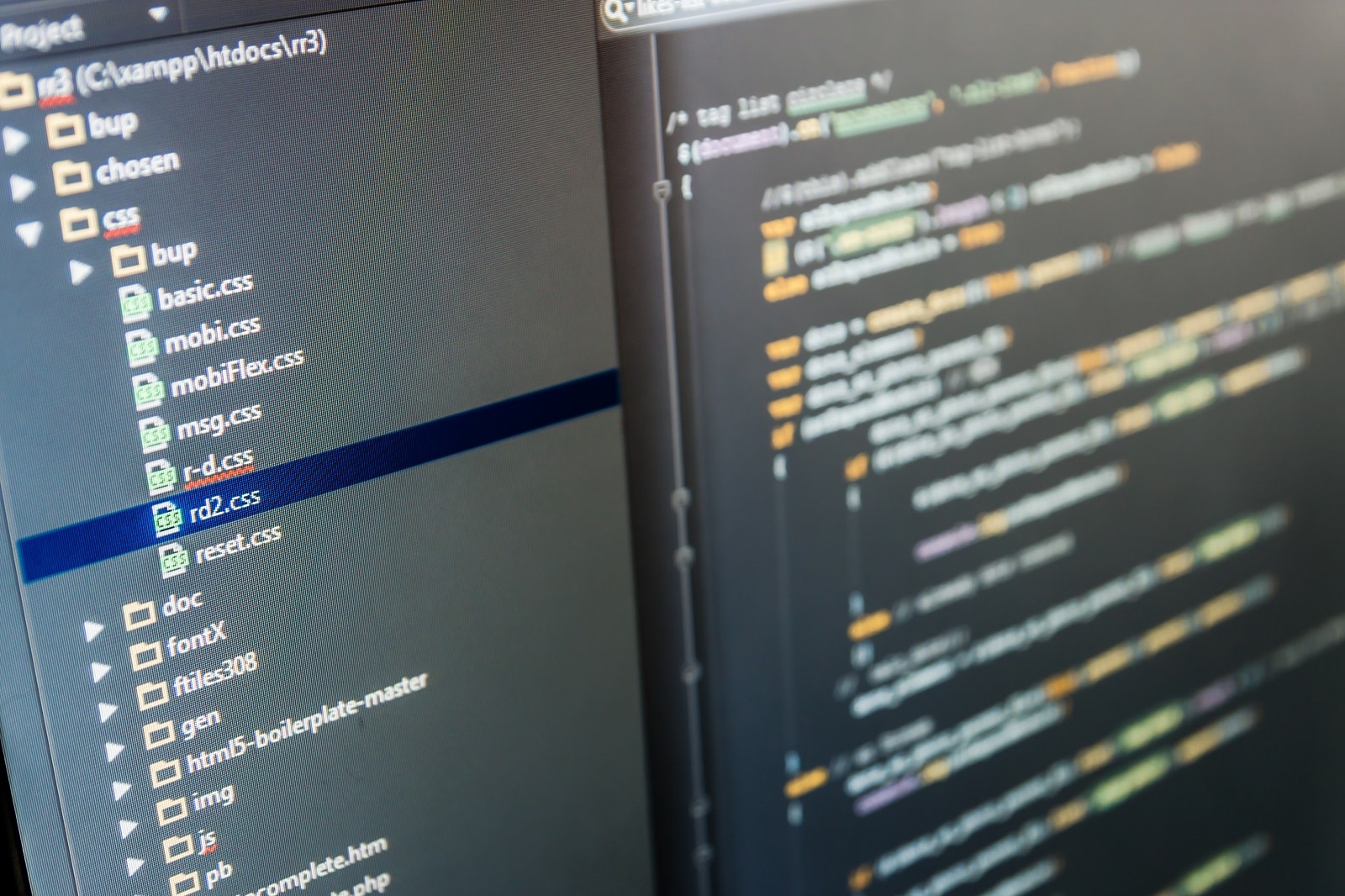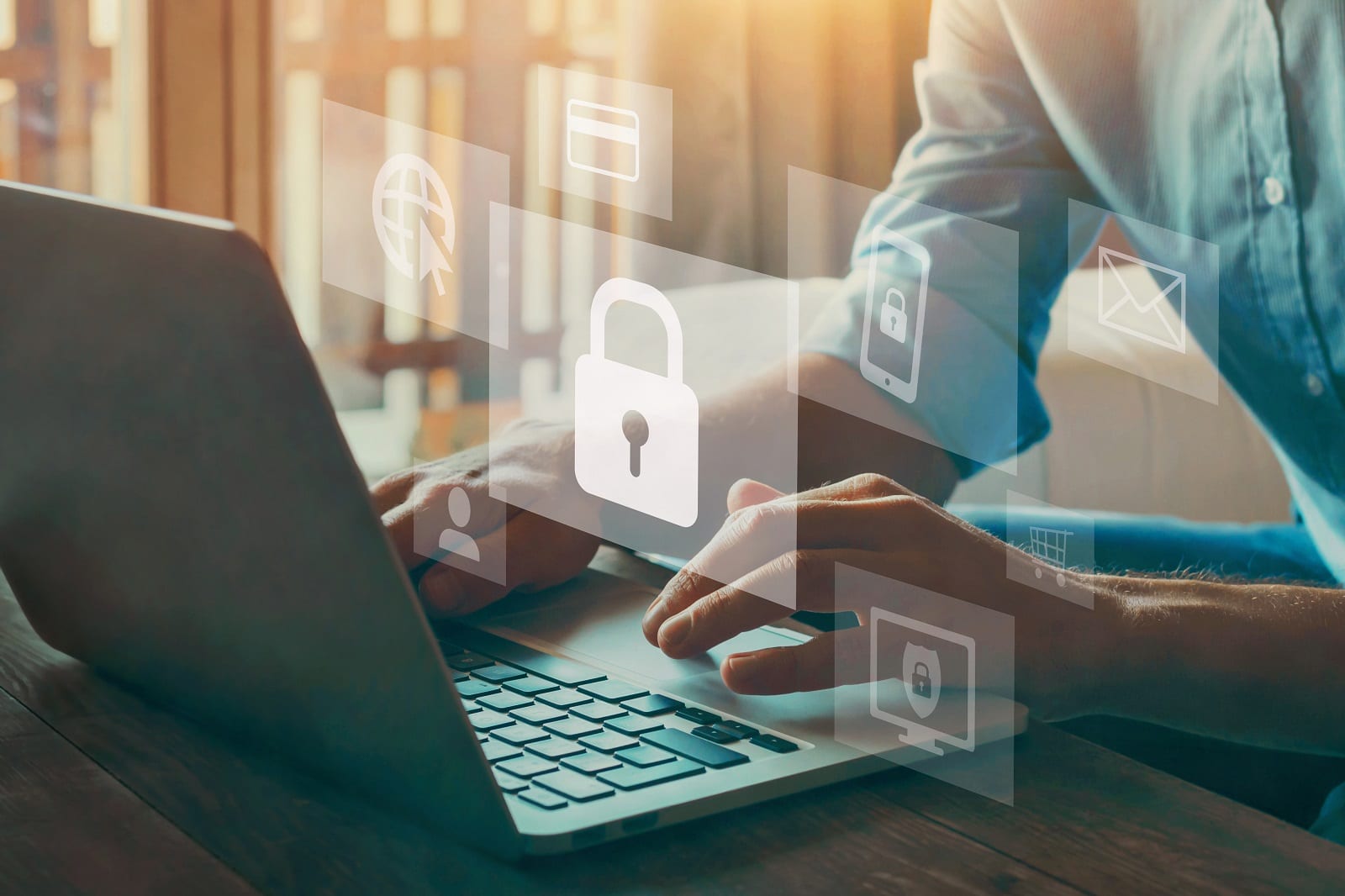 Cyber security is a rising concern today and companies must be equipped to respond to a wide variety of changing threats from numerous sources. Each control system designed by Beltline is reviewed to ensure that the system meets the current security requirements and suitable access levels specific to that installation.
Not every project begins with a new control system and open landscape, so the Beltline team works with our clients' existing systems to provide additional controls or capabilities to report additional information. We can integrate newer control systems with many older technologies to provide the additional functionality the project requires.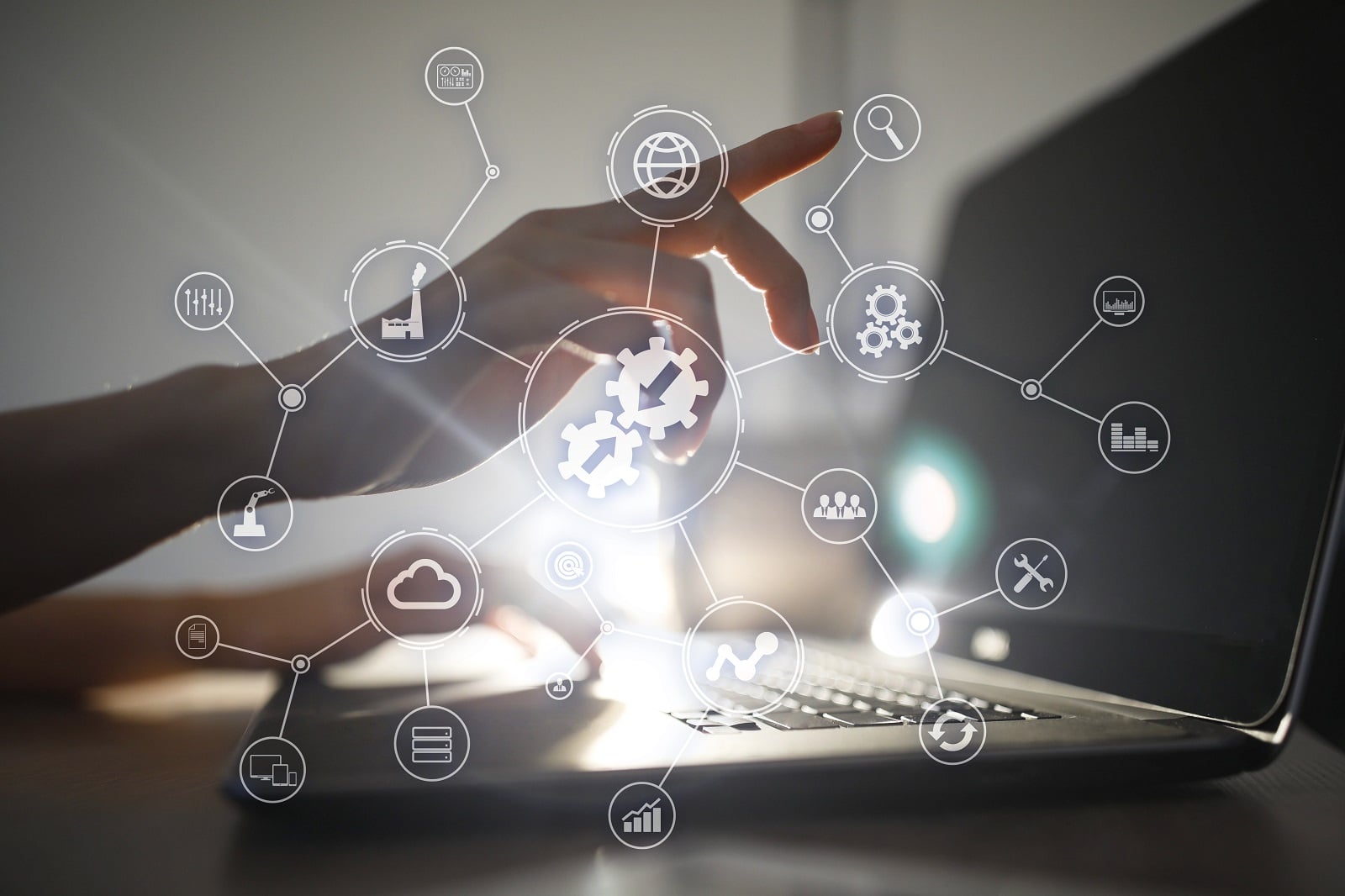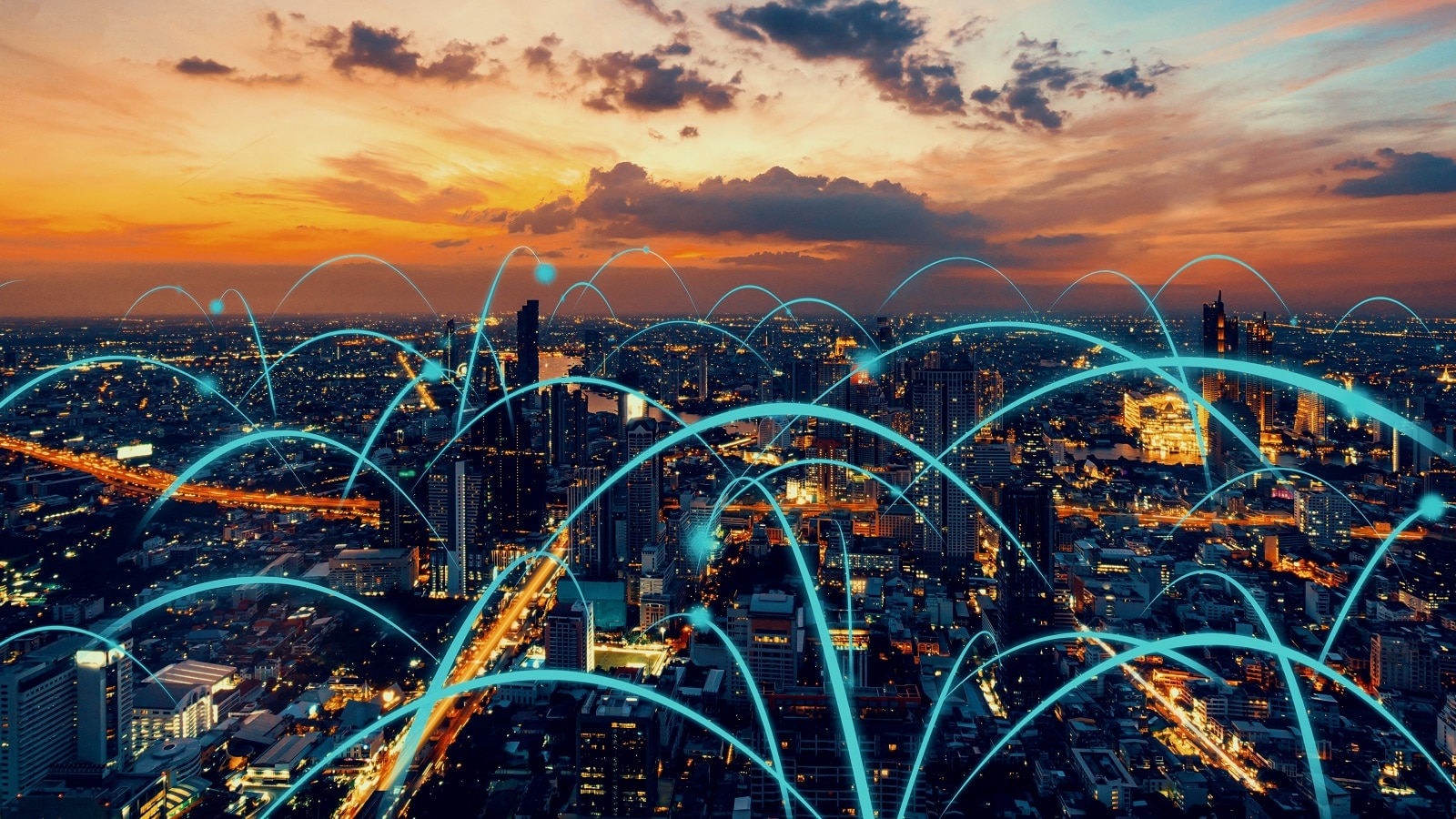 Remote monitoring & support
Downtime is critical for any industry or application, costing time and money. Beltline provides secure remote monitoring and support services, including system configurations that will automatically text or email alarm notifications to reduce downtime – and the losses that can result.
We also offer secure remote support, where a member of our staff can remotely troubleshoot the control system to help onsite personnel detect, identify and resolve problems quickly. Remote support services save hours of lost time and reduce the cost of onsite service calls.