 POWERING
PROJECTS. 
EMPOWERING
PEOPLE.
POWERINGPROJECTS.
EMPOWERING
PEOPLE.
BELTLINE ELECTRIC
ELECTRICAL CONTRACTOR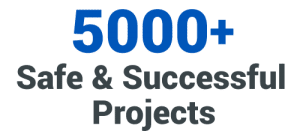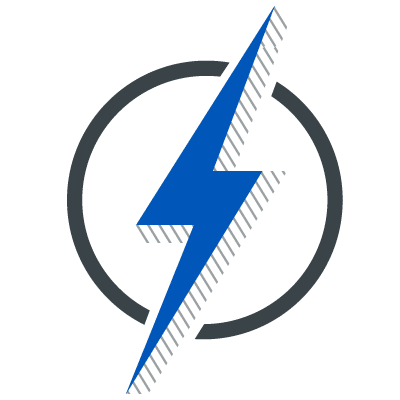 Relationships
Great relationships bring value to all. We view every customer as a long-term partner and valued relationship that transcends any project.  We believe serving people makes successful projects.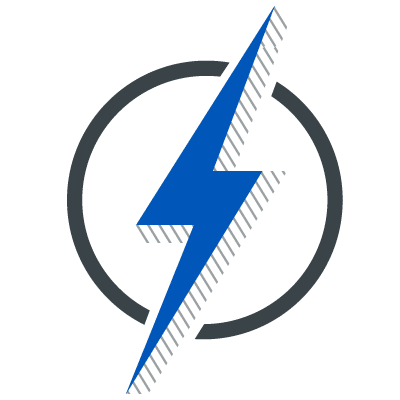 Our People
Our people are our greatest investment. We recruit and retain top talent and provide ongoing training for continuous development. Our team is second to none and brings a wealth of experience to any project.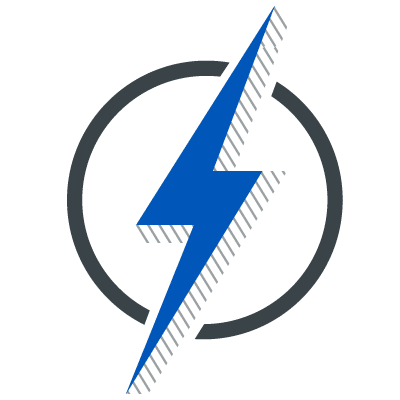 Safety
A safe project is the best project. Our relentless commitment to safety creates a superior environment for our people, partners and customers. Our record is a testament to our culture of safety on every project.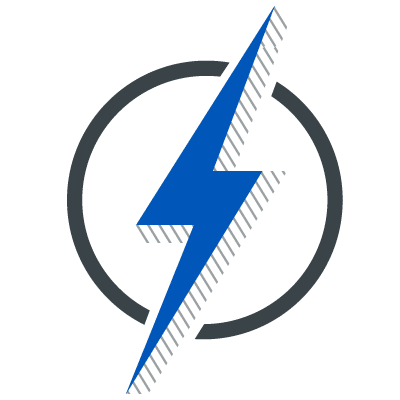 Better Planning
Better planning makes better projects. Our work and planning start long before construction begins. This enables us to execute our work safer and more efficiently throughout the project.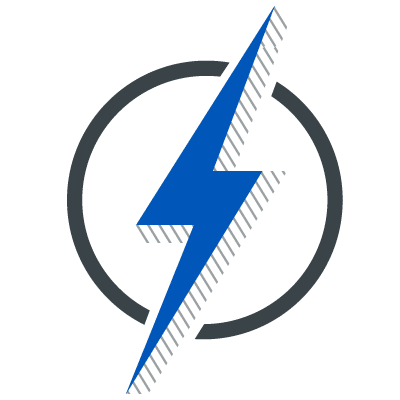 Innovation
We always look for better ways of doing business. Whether it is utilizing better technology or simple solutions to everyday challenges in the field, our team is dedicated to continuous improvement.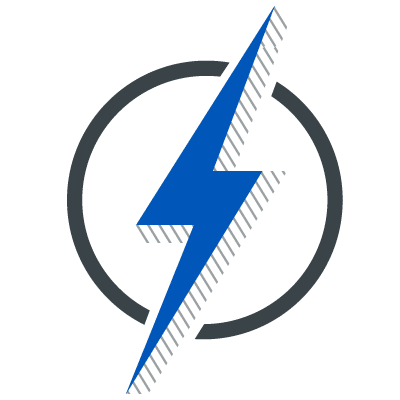 Communication
Clear planning, budgeting, scheduling and modeling on the front end, as well as real-time job tracking and flexible coordination throughout the process makes a safer, more efficient and profitable project for all.
Beltline's approach to quality is project or customer specific.  During the estimating process the customer specifications are carefully reviewed to understand specific requirements regarding the scope of the project.  During our project kickoff meeting the quality plan and quality controls documents, when applicable, will be discussed by management, project management, and site management.  Site management is responsible for executing the quality plan and returning completed quality control documentation to project management.
Preconstruction
& Prefabrication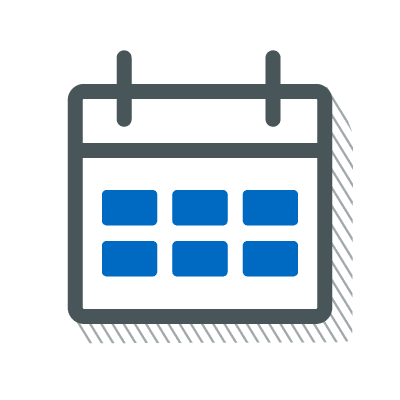 Time is scarce and we believe the best way to serve our customers is to provide the highest level of quality and service delivered on time. Our utilization of pre-construction, prefabrication and innovative processes produces added efficiencies that keep the project on schedule, provide flexible coordination with other trades and support the overall objectives of the General Contractor and customer.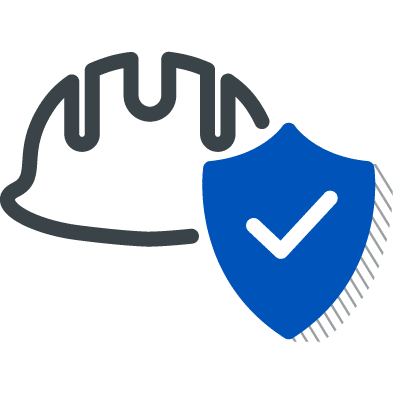 Increased Safety and reduced Site Impact
The safety of our customers, partners, and team is our number one priority. Accidents happen on crowded job sites under chaotic conditions. Our team prides itself on our highly efficient and proven systematic approach to electrical installation. We utilize prefabrication where there is an opportunity to minimize our impact on the site. This not only improves the efficiency of the overall project for us as a partner but empowers all the trades to be safer and more efficient.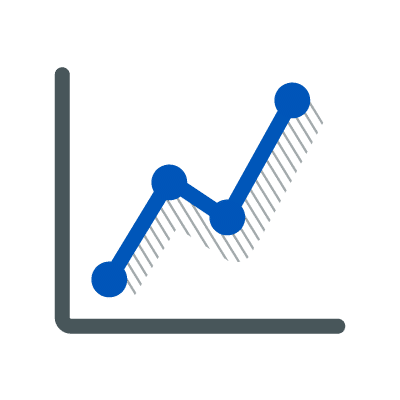 Improve Financial Performance
Anyone in construction knows your financial performance on a project is impacted by the actions of everyone on the job. Great partners make great projects and add value to all. With our innovative processes, prefabrication and an outstanding workforce, we can remain cost-competitive while also helping the overall project run safely and smoothly… increasing the entire project's margins for the General Contractor and customers we serve.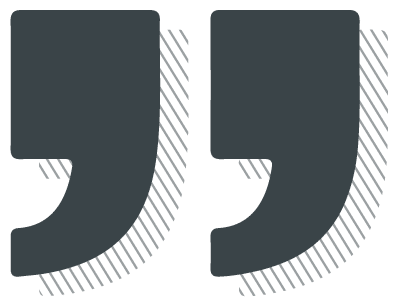 "Thank you for the excellent response and creativeness that help keep our downtime to a minimum. I'm always impressed with the commitment of you folks in a crisis."
–
JIM MORRIS
Manager of Engineering & Maintenance, Owensboro Health
"Turner Construction has worked with Beltline Electric since 2011 on all of Owensboro Health's large capital projects including the Owensboro Health Regional Hospital, Parrish Campus renovation, three regional  Healthplexes, and the Mitchell Memorial Cancer Center renovation. Beltline Electric has always provided safe and high-quality electrical construction services.  They have always been a willing partner, investing the necessary time in our budgetary preconstruction exercises to help us deliver the best project possible to the customer."
–
RYAN GOSS, LEED AP
Project Manager, Turner Construction
"I have been working closely with Beltline Services at the TVA Knoxville Office Complex.  Beltline has demonstrated a commitment to safety and has delivered quality craftsmanship and on time completion of projects.  When hard spots have risen, Beltline's onsite personnel and off site management have worked closely with myself and others in a team oriented manner to problem solve and keep the project moving in the right direction.  I appreciate their attention to planning and adherence to policies and procedures.  These are qualities that have and will continue make us all successful. "
–
PHIL TAYLOR
Construction Manager, TVA/KOC
"I have been very pleased with the work that Beltline staff have performed on projects in Surgery and the Laboratory. I find Beltline folks to be professional and knowledgeable in all electrical matters. Beltline staff have also been very flexible with work times and accommodating when working around healthcare professionals. I would recommend Beltline for any construction project no matter the size or scope."
–
DARRYL MURPHY
Owensboro Health
"Matt, Mike and the guys finished up on our network projects yesterday.  I just want to let you know that they again did a nice job for me and it is really appreciated.  We did a lot of juggling with our plant closings and changed outage dates.  I too was scratching my head a few times trying to remember where we were with things.  All went in without a hitch and the crew was a pleasure.  The projects are a big success for us.
Many thanks and I look forward to working with you and them again on the next one.
Take care!"
–
DAVE TODD
Electrical & Controls Engineer, Hot Rolling – Aleris Rolled Products
"Beltline's primary function is electrical installation services for capital projects. Their team has always provided excellent service, going above and beyond to make sure equipment and controls are installed accurately and reliably. Their commitment to safety is top-notch, setting a standard for other embedded mechanical and boiler contractors to follow. Beltline's wide breadth of experience with high voltage and substation installation, overhead power distribution, process, and controls installation, and fiber/communications expertise make them an excellent fit for Domtar Hawesville. Beltline brings an organized approach to projects installation. They bring quality control procedures, drawing review, installation optimization, and time-saving ideas to every project. Beltline has saved Domtar significant dollars with innovative installation ideas, time savings suggestions, as well as calling out potential ergonomic or safety issues."
–
MICHAEL J. HUNTER
Senior Engineer, Electrical, Domtar Paper Company, LLC – Hawesville Mill