Beltline Services
Preconstruction
Bringing Beltline Electric's team of professionals in before construction begins provides a wide range of benefits to the General Contractors and customers. When we are working through the early planning stages of a project, it enables us to find efficiencies in design, explore prefabrication opportunities, and improve the accuracy of the defined scope of work, schedule and budget. This early collaboration translates to added value and cost savings for our customers and results in a safer and more efficient project.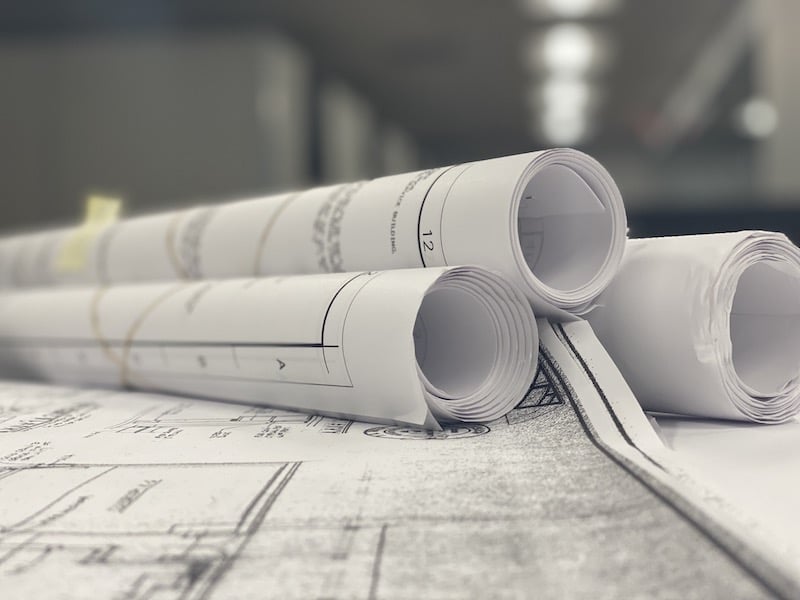 Design Build / Design Assist
Beltline Electric's Design-Build team was built to bridge the break between design and construction found in traditional plan/spec projects where valuable time and dollars can be lost. When we engage with a client, we provide robust electrical design and constructability at one time to fill this gap and increase the speed at which your project goes to market. We are skilled in the latest design standards and can model your project in 3D BIM. Through each milestone of design, prefabrication, and construction we are a trusted project resource.
Beltline Electric values each client individually. We strive to recognize the spirit of your Company and assign a design team to match. Every client has needs and wants with their project but incorporating both can challenge budgets. We take pride in our designs meeting your project requirements and endeavor to exceed expectations through the ingenuity of our people. We work hard to establish your trust so you have the confidence to move your project forward at a custom pace that provides added value for your investment.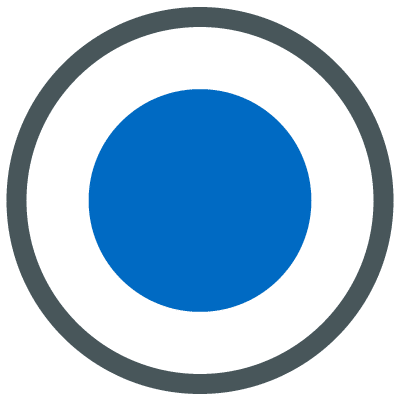 Electrical Drafting and Design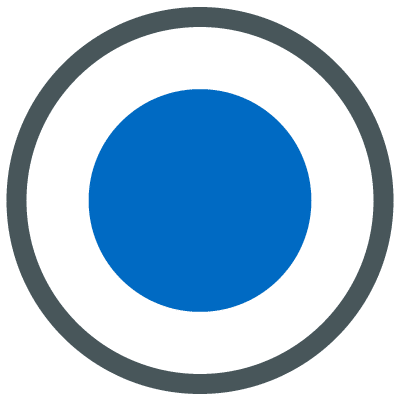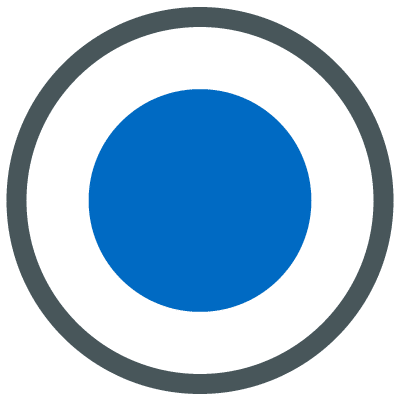 Project and Outage Scheduling