At Beltline, safety is much more than a program, goal, or priority.
Simply put… Safety is the way we do business day in and day out. Creating a safe working environment on every job and instilling safe working habits in our people is a critical responsibility of every employee. Our record is a testament to our commitment to safety on every project.
Safety is integrated into our business from start to finish. We start by evaluating the risks during the bidding process to see what type of training and equipment will be needed. Upon award, all projects will go through a pre-mobilization evaluation. Once the evaluation is completed, a site-specific safety plan coupled with emergency response plans and JSAs are created. Beltline believes that safe work planning and a strong safe start place the project on a path to safety success. Our safety staff and site leadership then conduct inspections throughout the project to ensure we are in compliance and we remain on that path to safety success. In addition, we ensure our subcontractors undergo the same rigorous process that we have created for ourselves.
We do this because our business is about relationships. We want everyone to go home every day, injury-free.
Our Experience Modification Rate is consistently below the Bureau of Labor Statistics national average for incidents and injuries.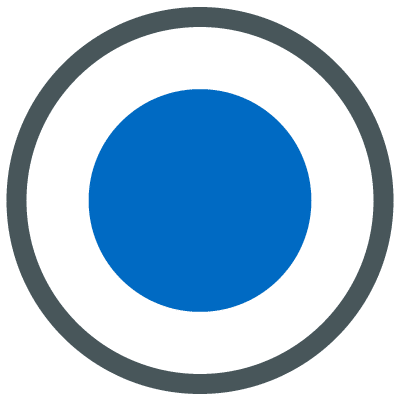 2021 Experience Modification Rate (EMR) - .58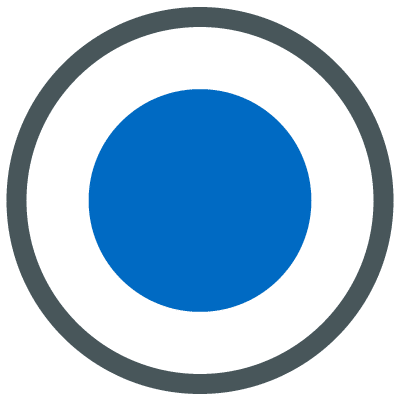 13+ YEARS since our last Lost Time Injury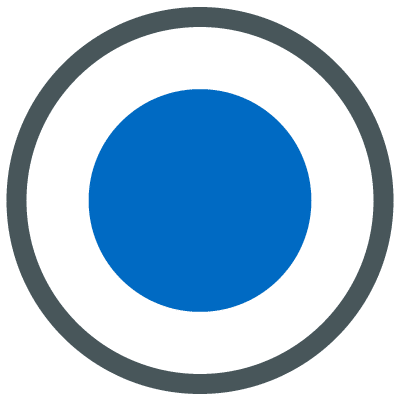 Winner of the Four Corners Construction Group Vice President's Award in 2016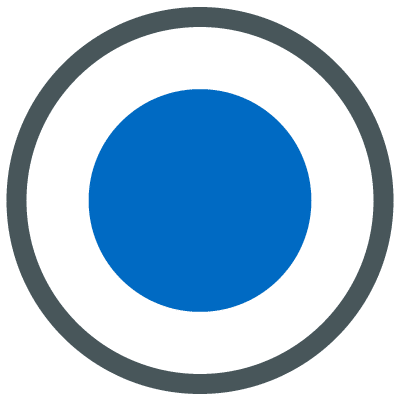 Winner of the Four Corners Construction Group President's Award in 2017 and 2018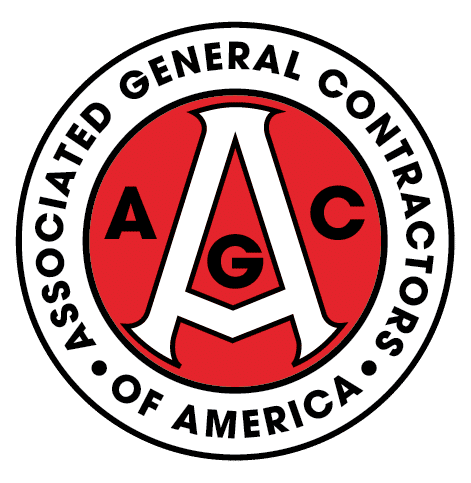 Winner of the Associated General Contractors (AGC) of Western Kentucky Chapter Safety Award every year since 2012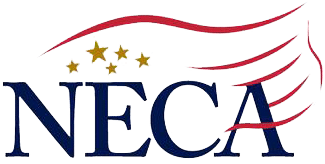 Winner of the National Electrical Contractors Association (NECA) Safety Excellence Award each year since 2015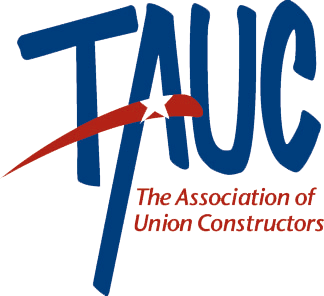 Winner of The Association of Union Constructor (TAUC) Annual Thomas J Reynolds Safety Program each year since 2015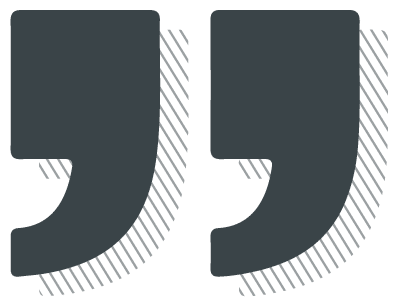 "It's not just production to make money but is the attention to safety…you guys were rock stars in the audit."
–
WAYNE KILE,
Construction Manager, AECOM