BELTLINE Announces New Addition to Its Leadership Team
Beltline Electric is pleased to announce the addition of Jonas Neihoff, Director of Innovation and Strategic Initiatives, to the Beltline leadership team. As a seasoned entrepreneur, Neihoff brings over 20 years of experience to the company in the areas of executive leadership, innovation and technology, strategic-planning, marketing, construction management, and other core business competencies. In his previous role as President of Socially Present, he worked with hundreds of companies to achieve their goals and better meet their customers' needs and will use this experience to develop and implement innovation and execute strategic initiatives throughout the company.
Amid the current situation facing our nation, Beltline remains committed to our foundational mission of "Powering Projects and Empowering People." Now more than ever, companies are tasked with the responsibility to keep our customers and employees safe, and to adapt and serve the immediate and future economic needs of our customers and employees at Beltline.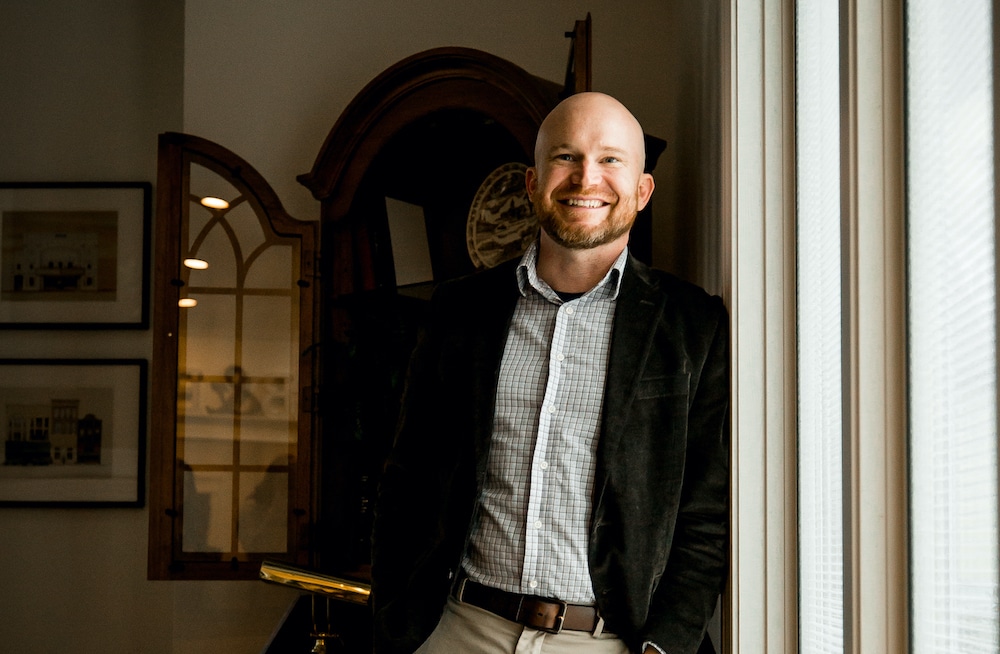 "The COVID-19 pandemic has created worldwide challenges for companies that require leadership to respond immediately to ensure the safety of our customers and employees now, while also adapting and preparing for their future needs after this situation passes." says Jason Siener, President/CEO. "As the current leadership remains focused on the situation at hand, this role ensures that we are proactively investing in the future strength of Beltline to serve our customers and employees."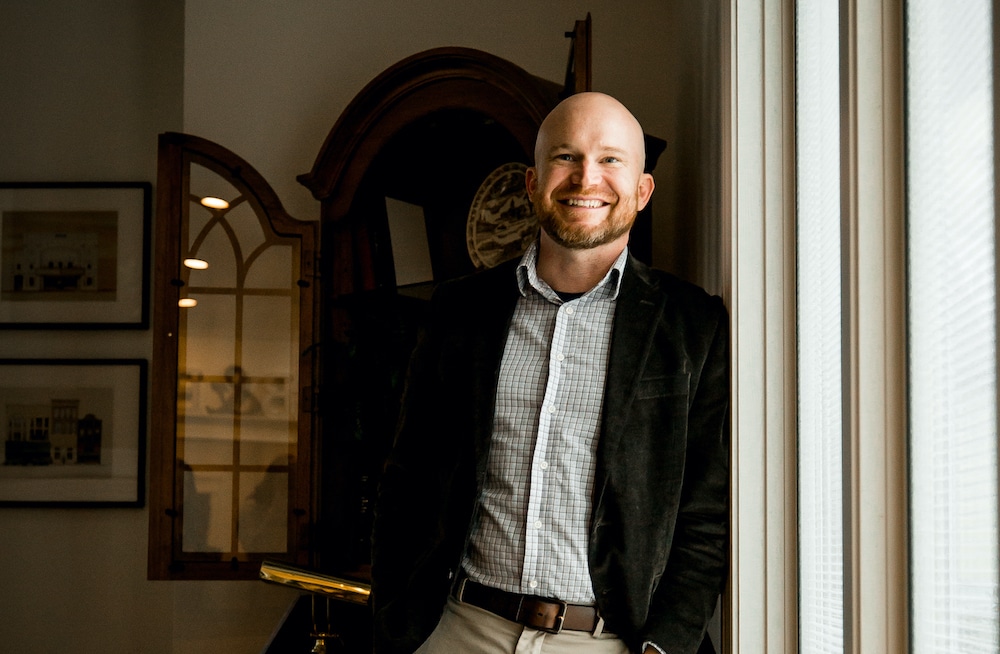 Neihoff adds, "I believe every company exists to serve both its customers and employees. I'm eager to go to work immediately with a company that embodies that belief and is committed to continually adapting to meet the needs of their customers and people. As I transition in a time of uncertainty in our nation, the demand is at an all-time high for innovative thinking and leadership to face the challenges at hand. I'm grateful for the opportunity to serve along-side a brilliant leadership team that is fully equipped to navigate the current challenges and prepare for the future beyond these temporary conditions."
Neihoff will begin his role immediately developing, implementing and overseeing the company's corporate strategies in order to support growth objectives while strengthening the business core to ensure Beltline remains a leader in our industry.